Data Thieves from Outer Space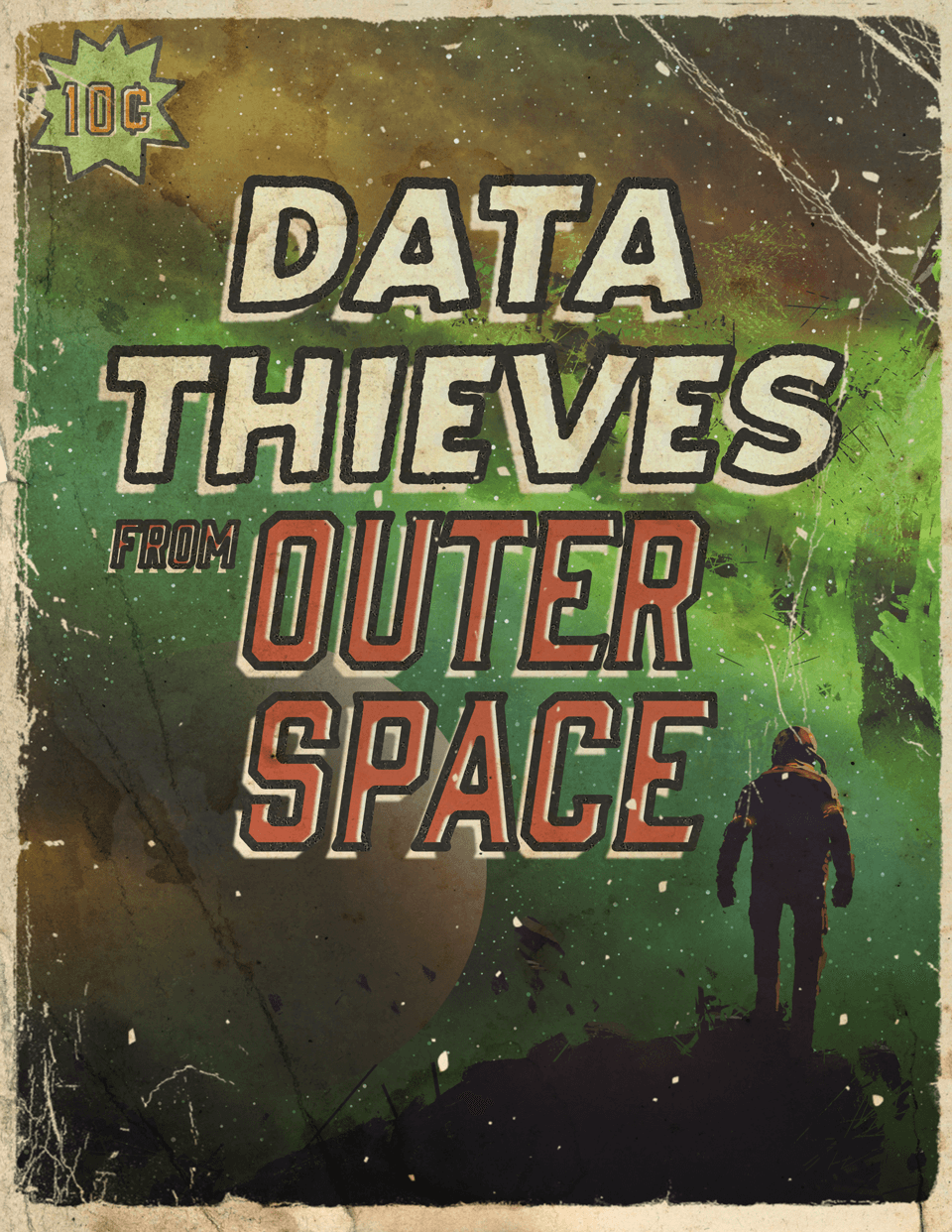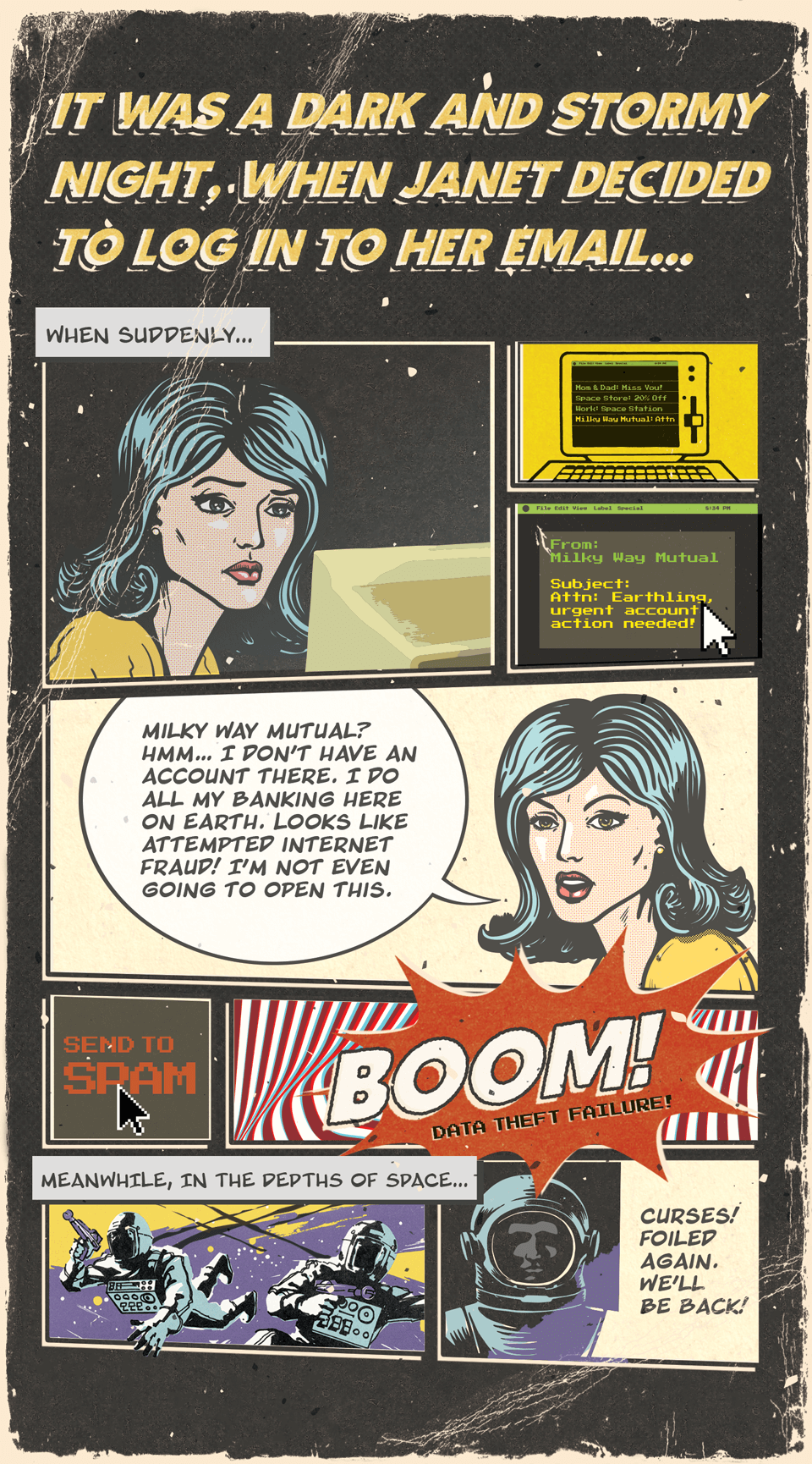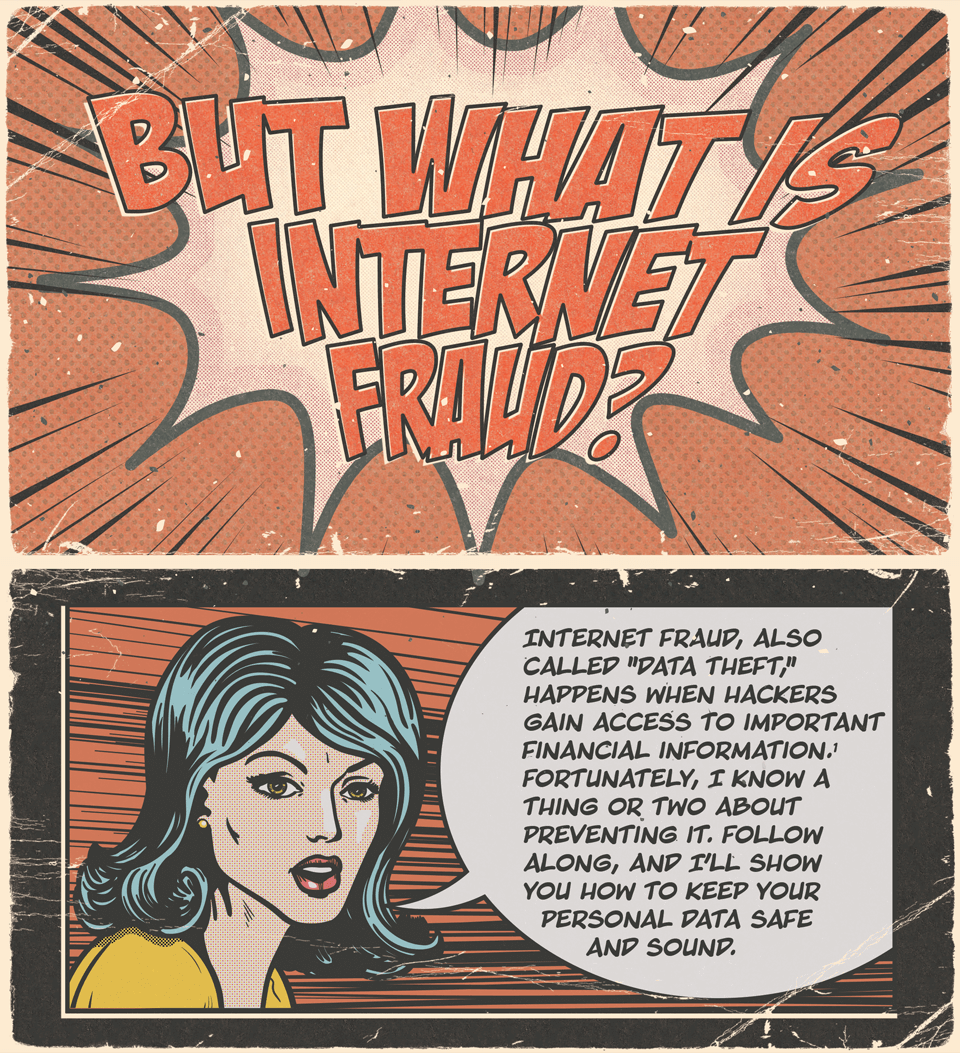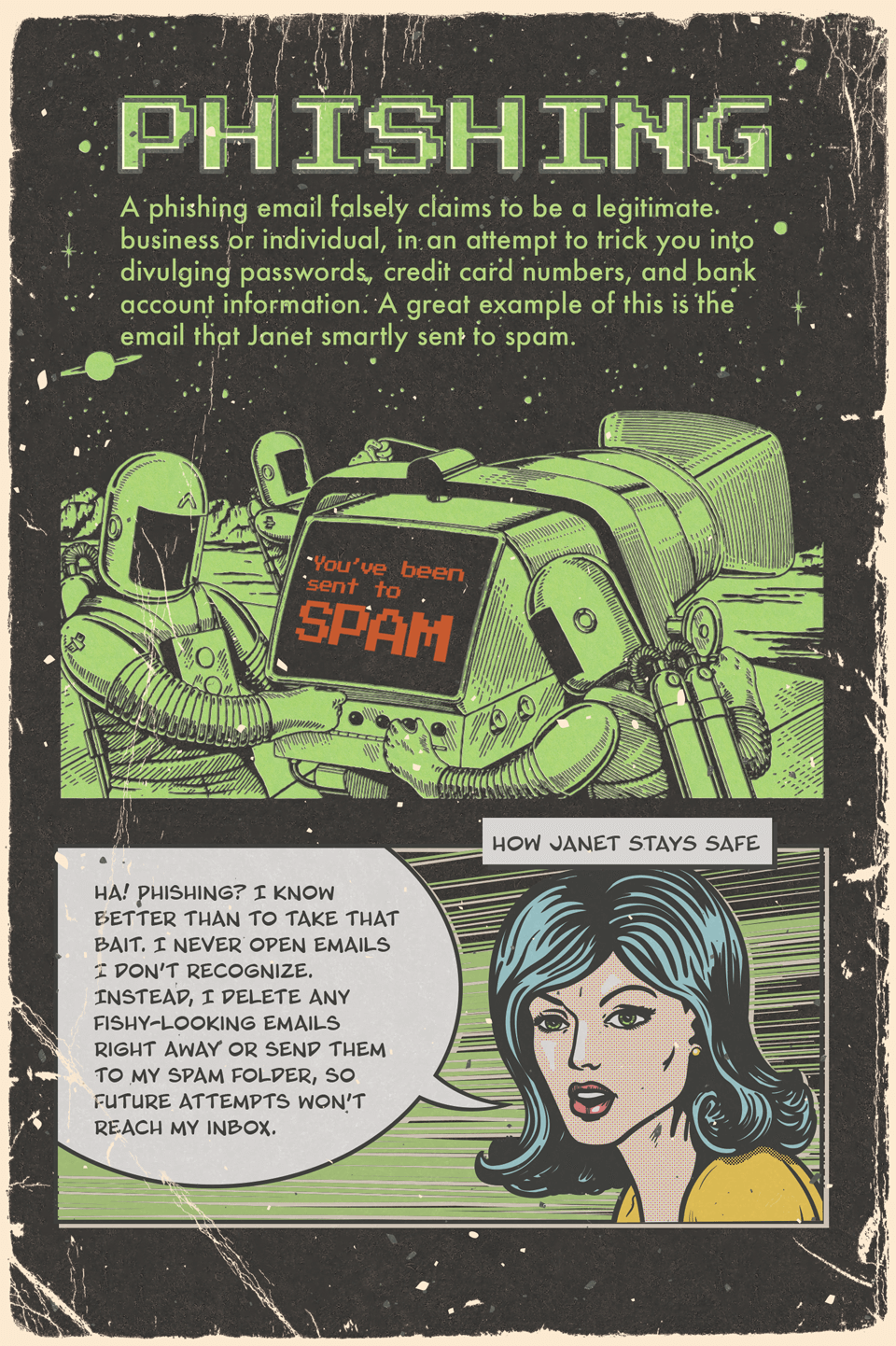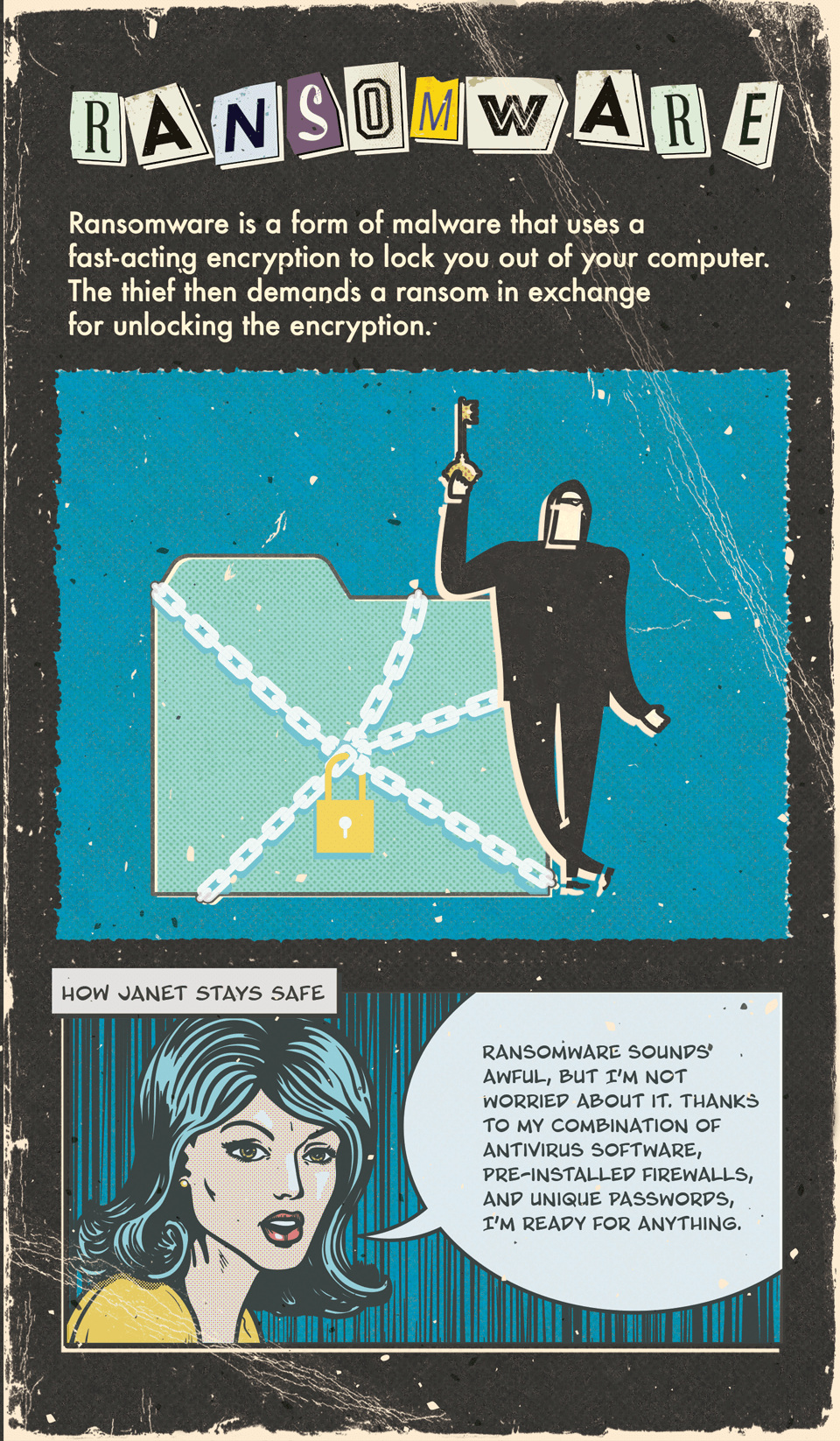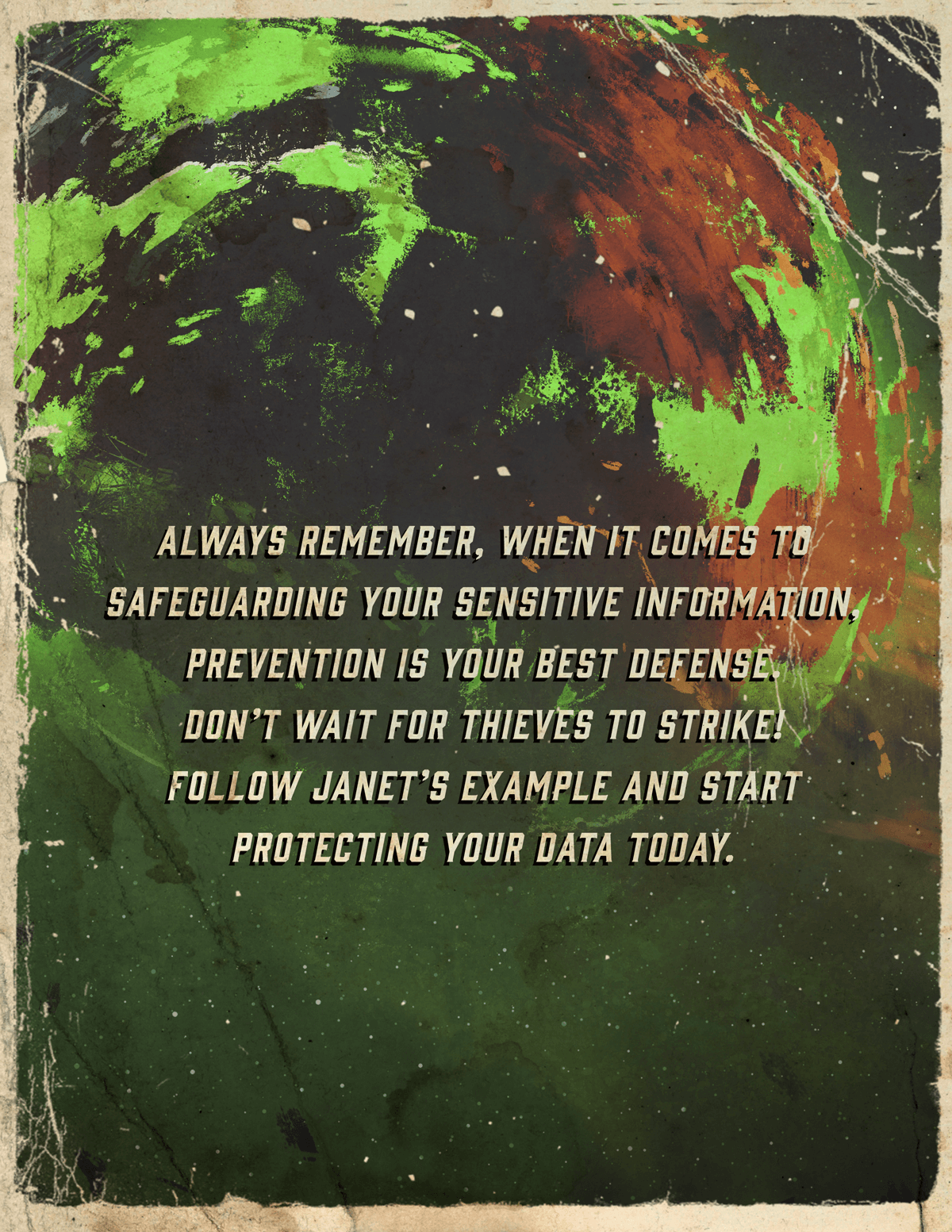 Related Content
Understanding some basic concepts may help you assess whether zero-coupon bonds have a place in your portfolio.
Preparing for college means setting goals, staying focused, and tackling a few key milestones along the way.
Choosing to bear the financial burden of an adverse event is called self-insuring. Do you know what that entails?