A Meal for All Generations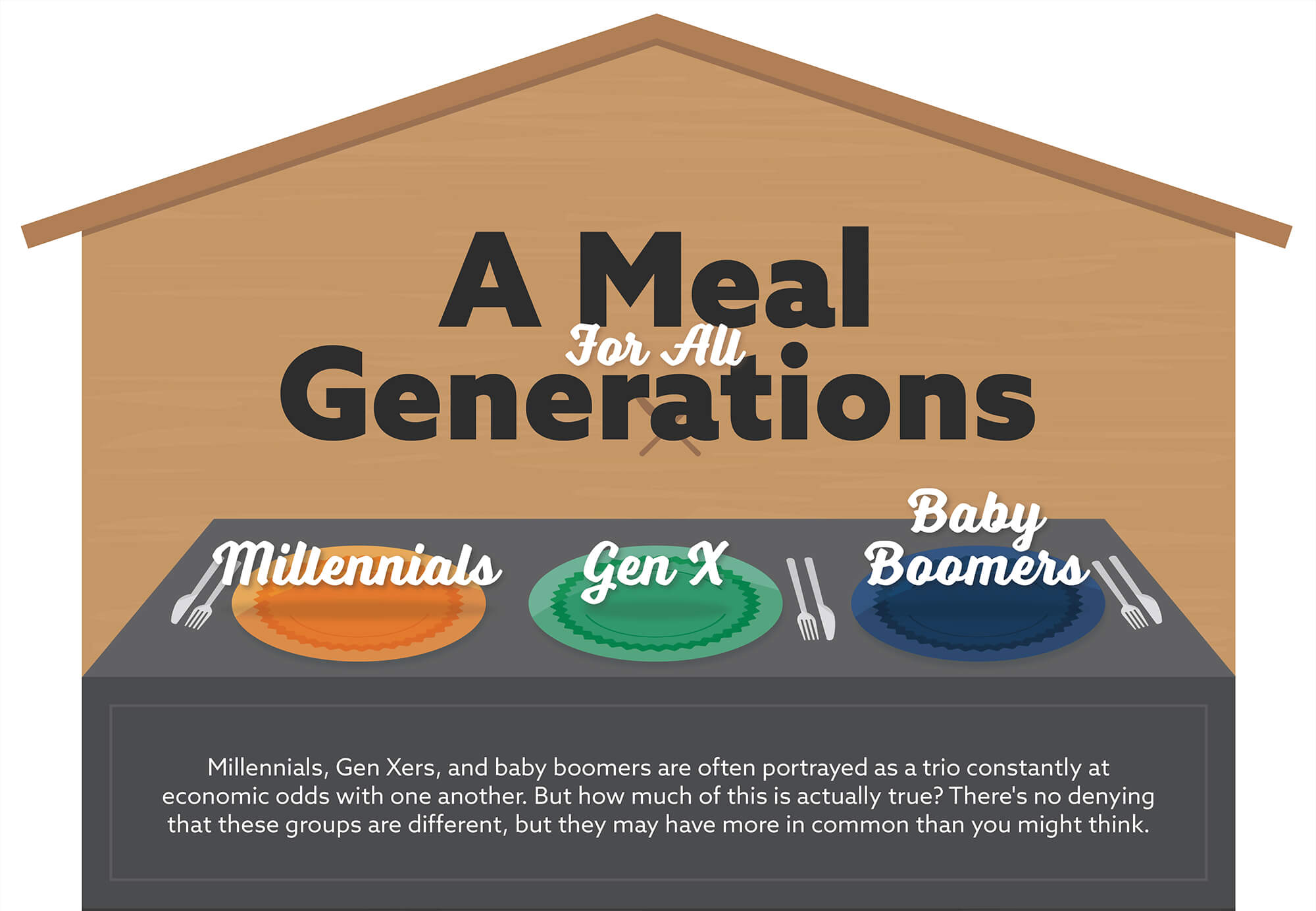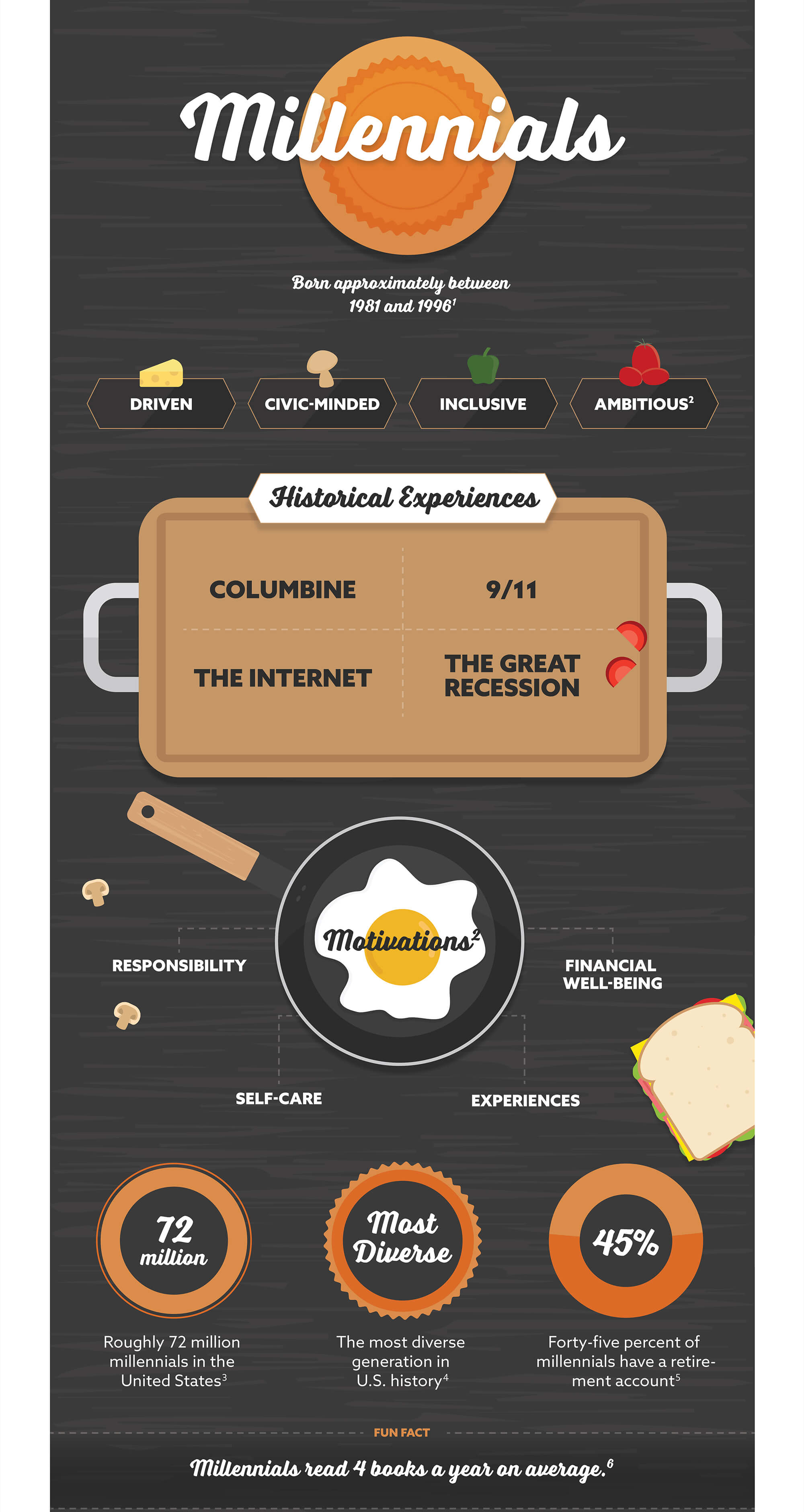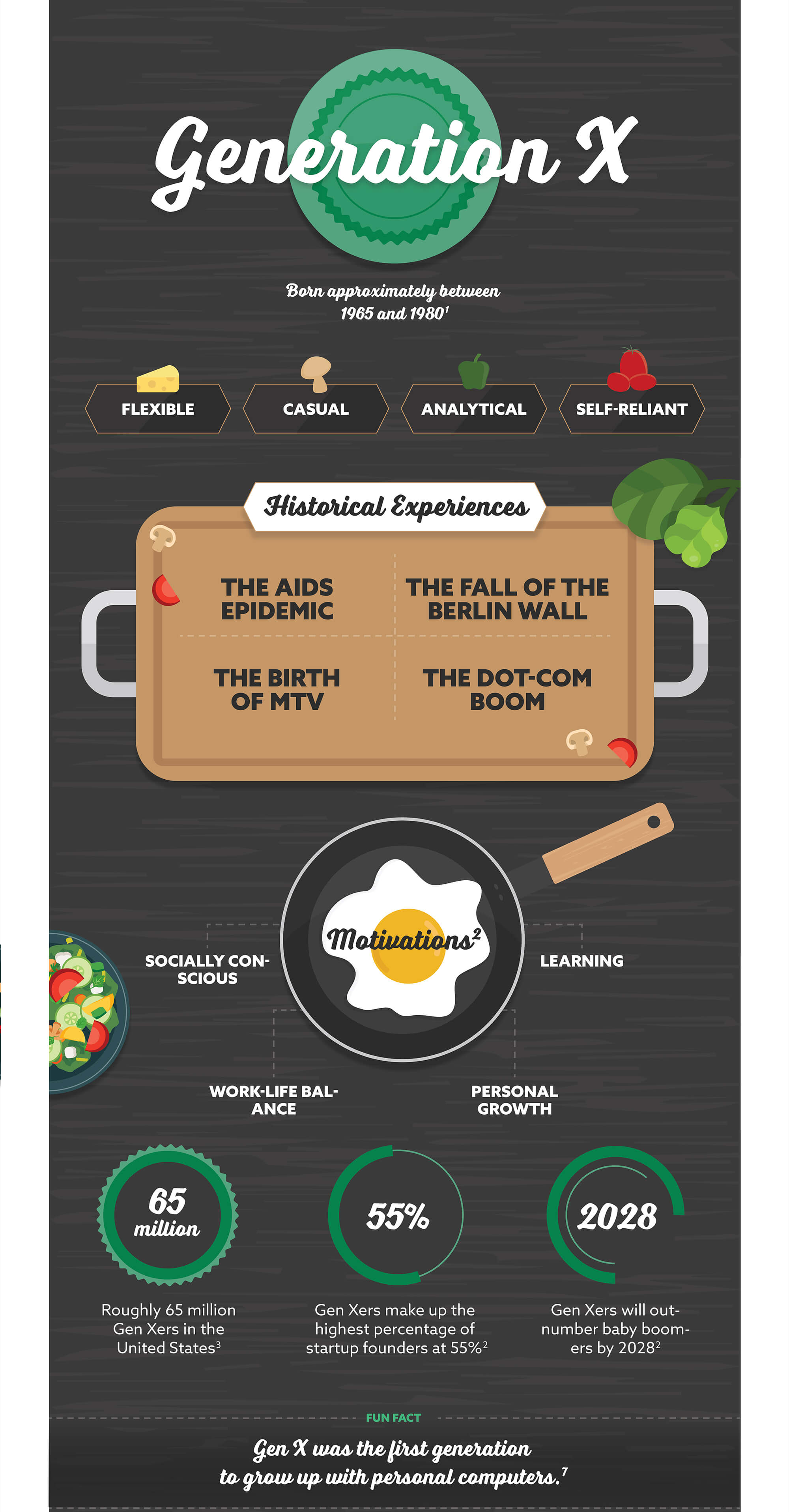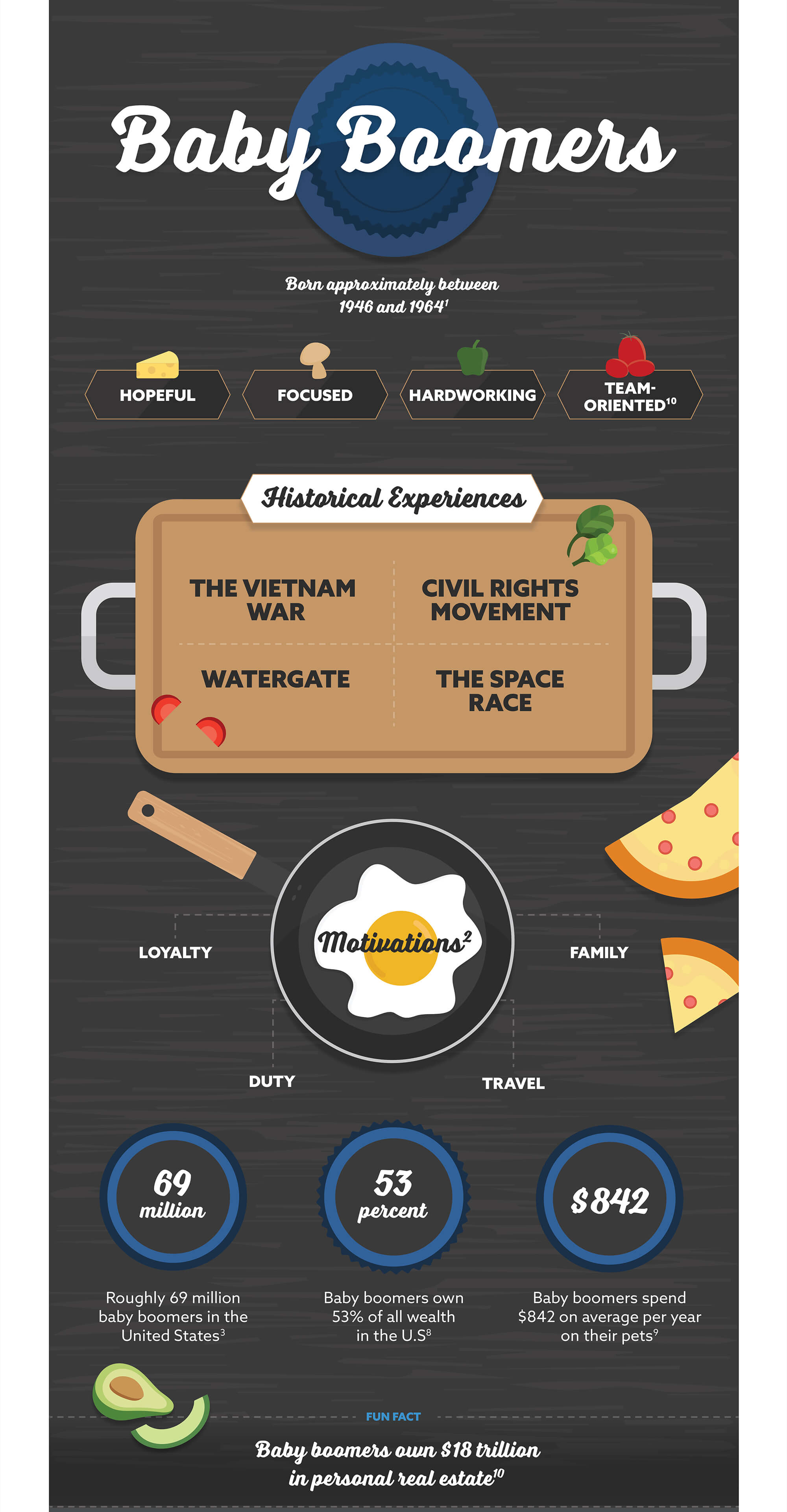 Related Content
It may help your business be better prepared in the event of the death of a principal or key employee.
In good times and bad, consistently saving a percentage of your income is a sound financial practice.
Assess whether you are running "in the black" or "in the red" each month.