Six Surprising Facts About Retirement Confidence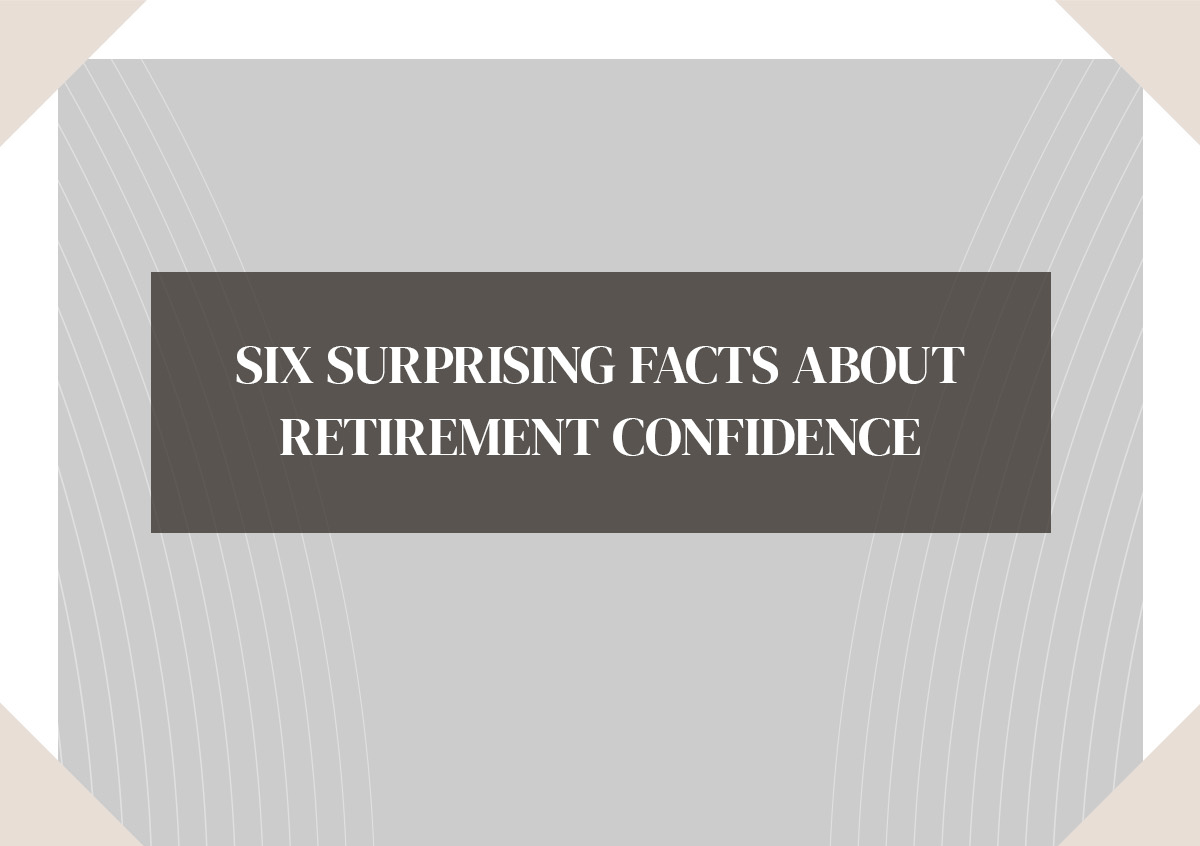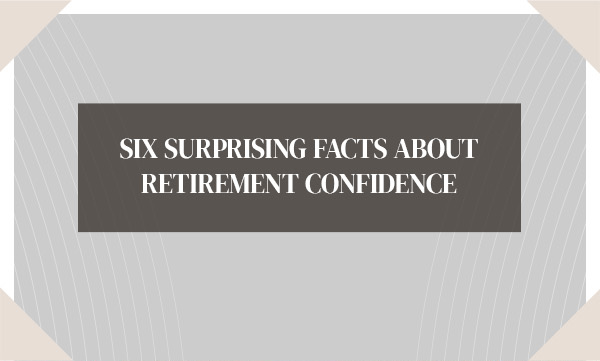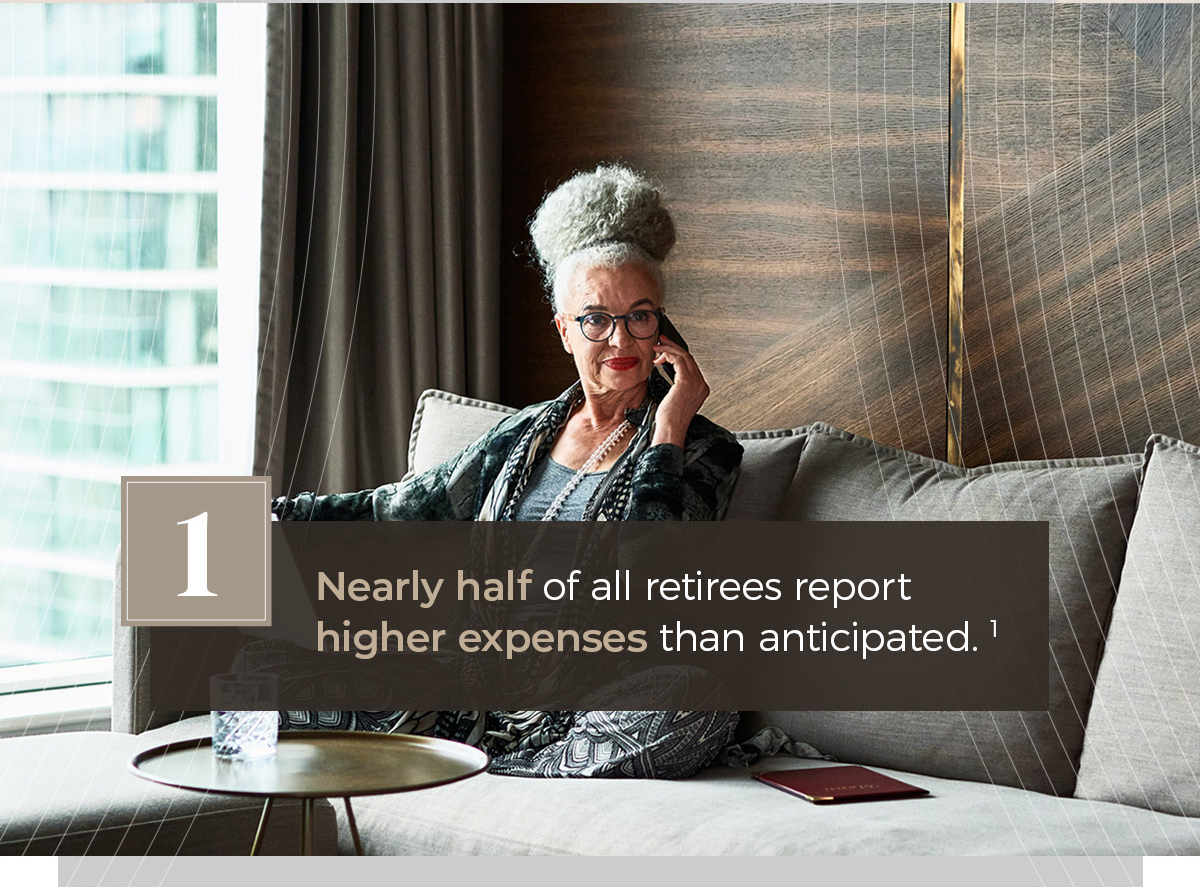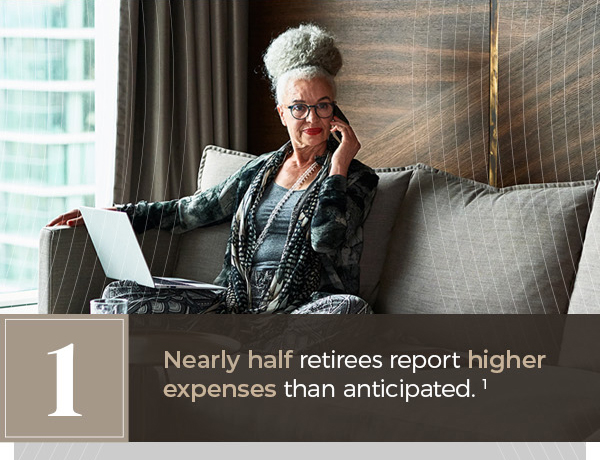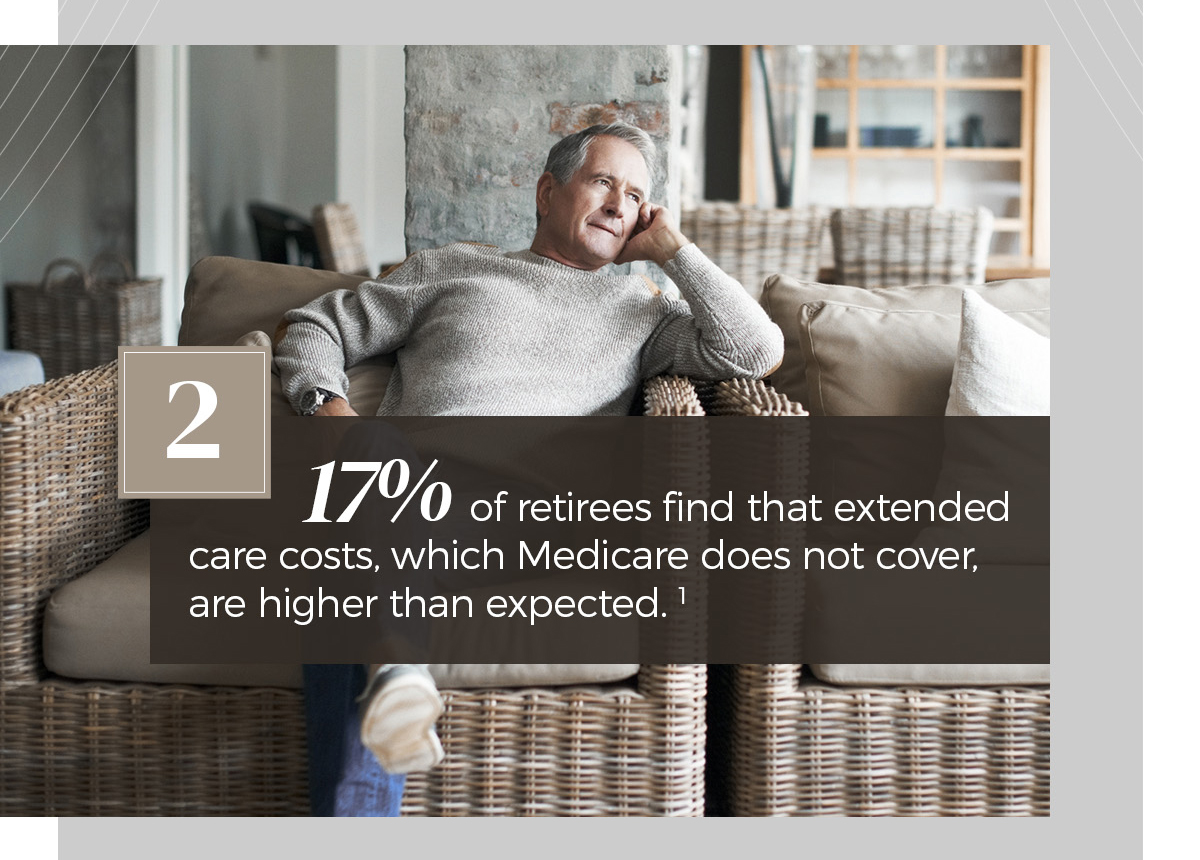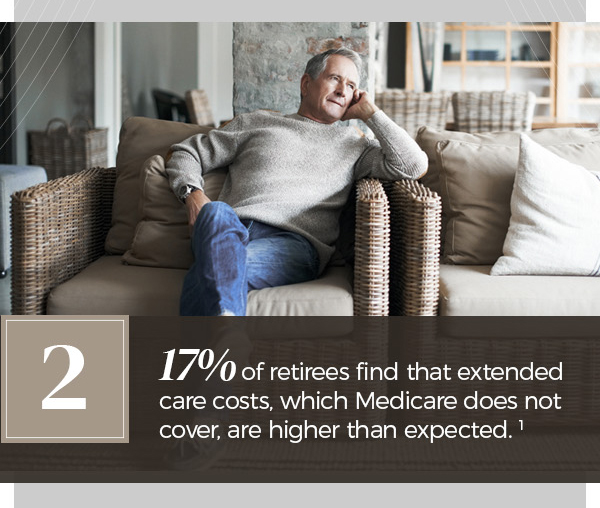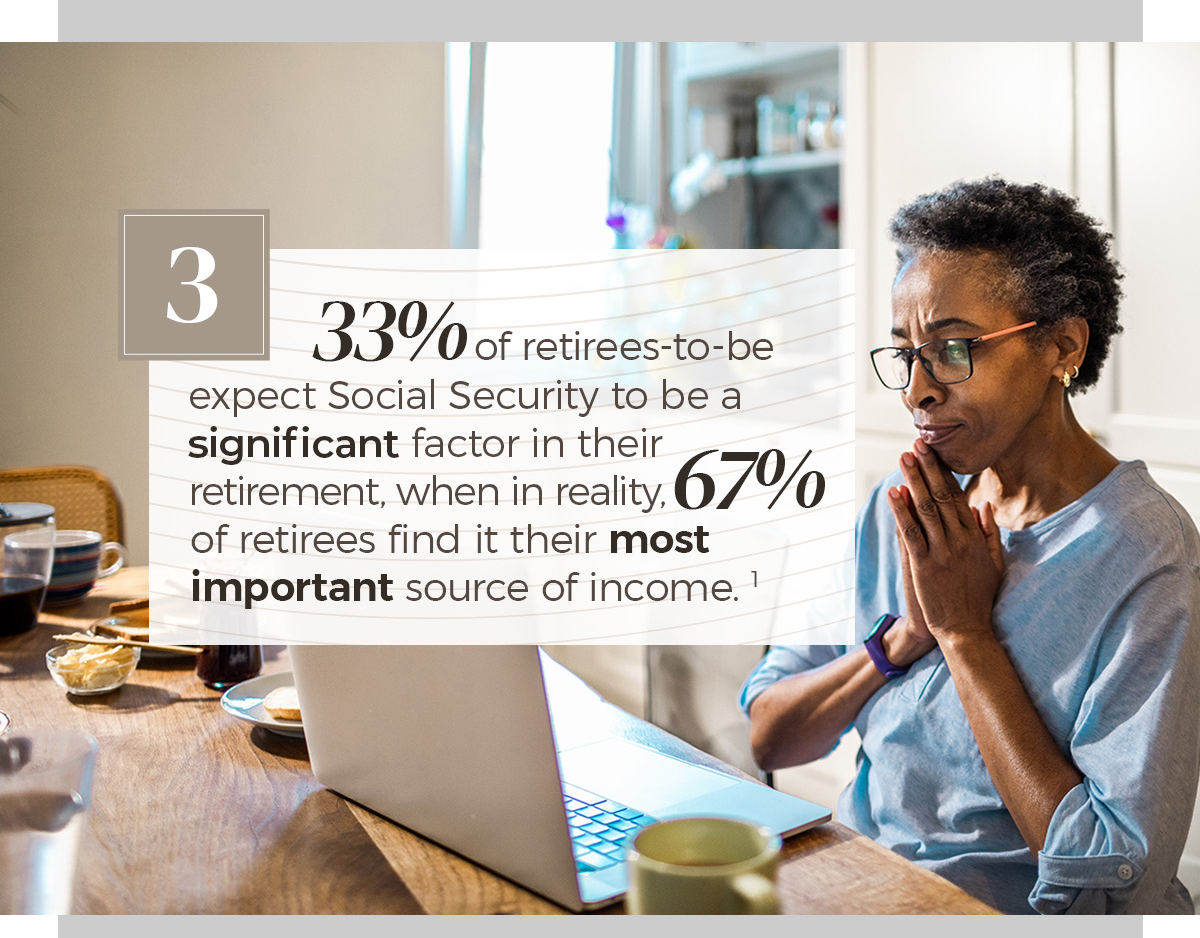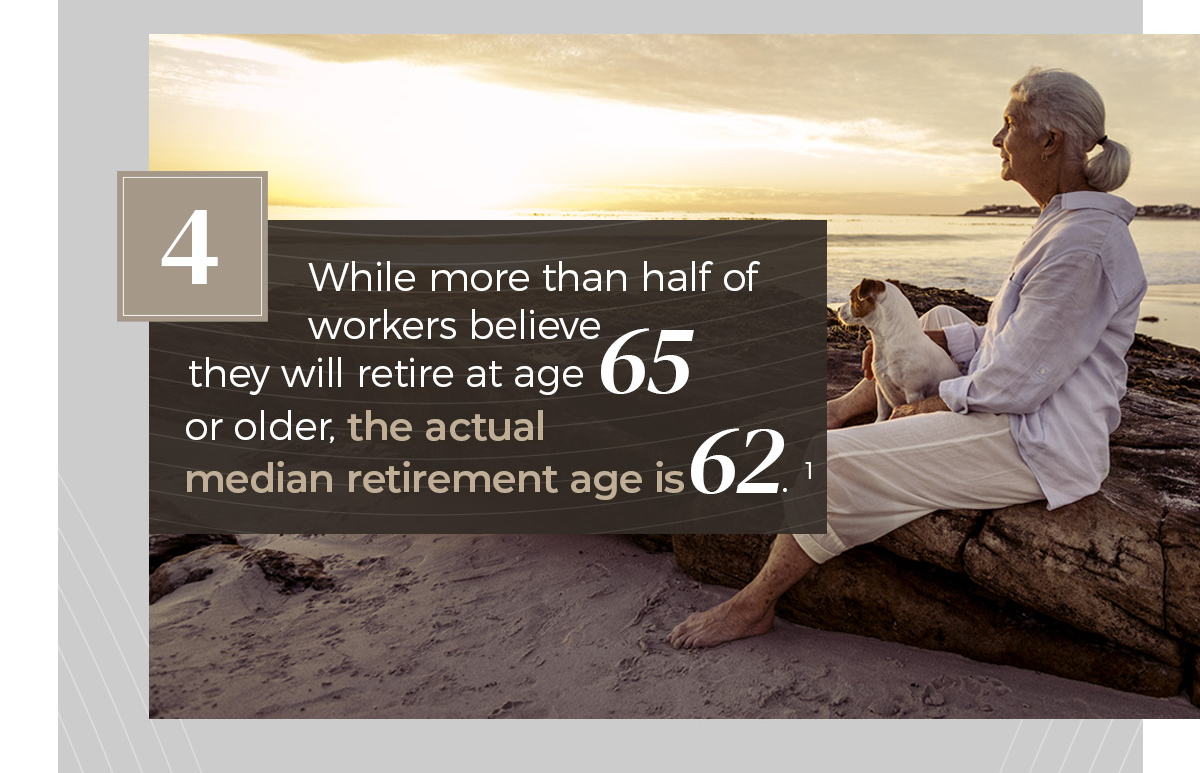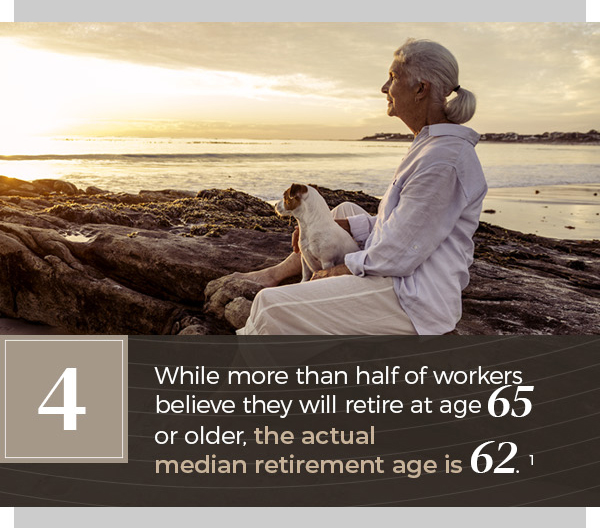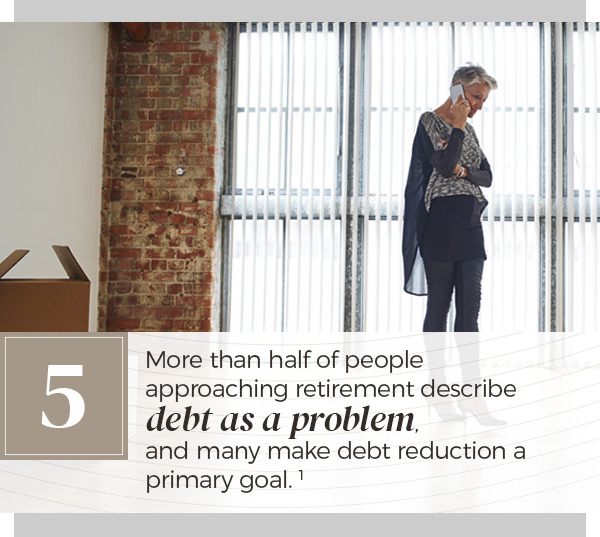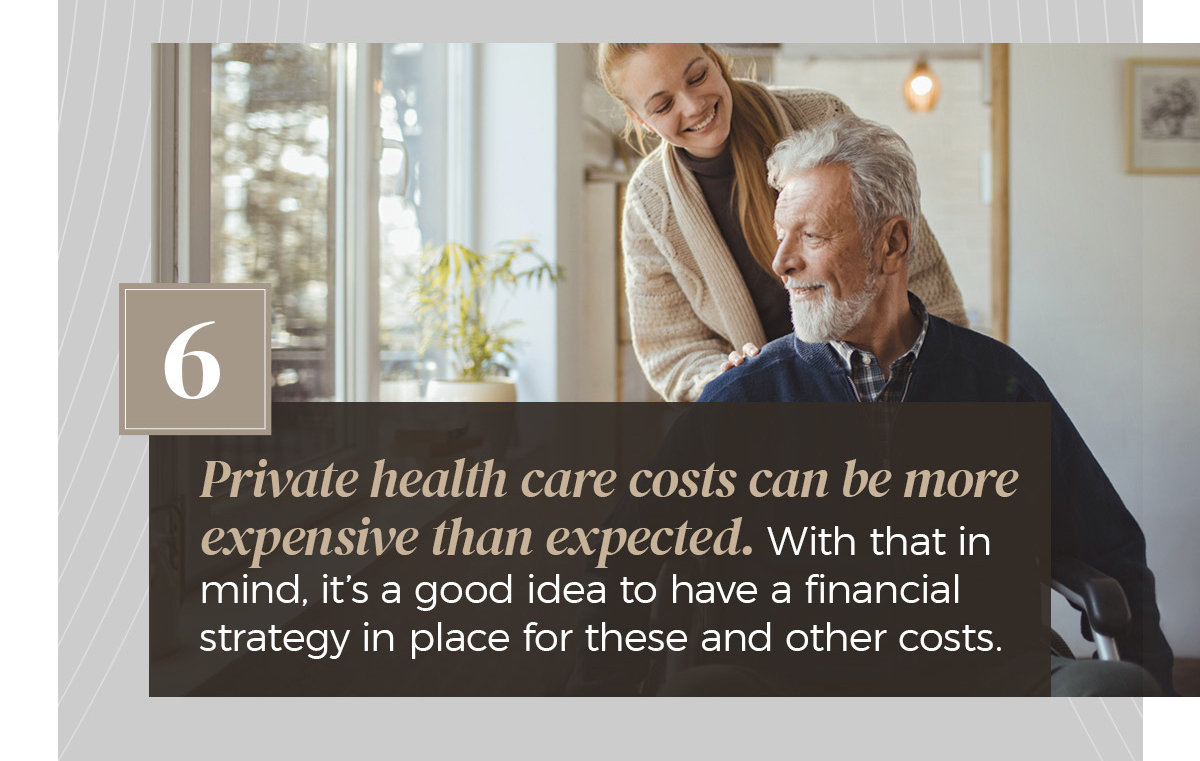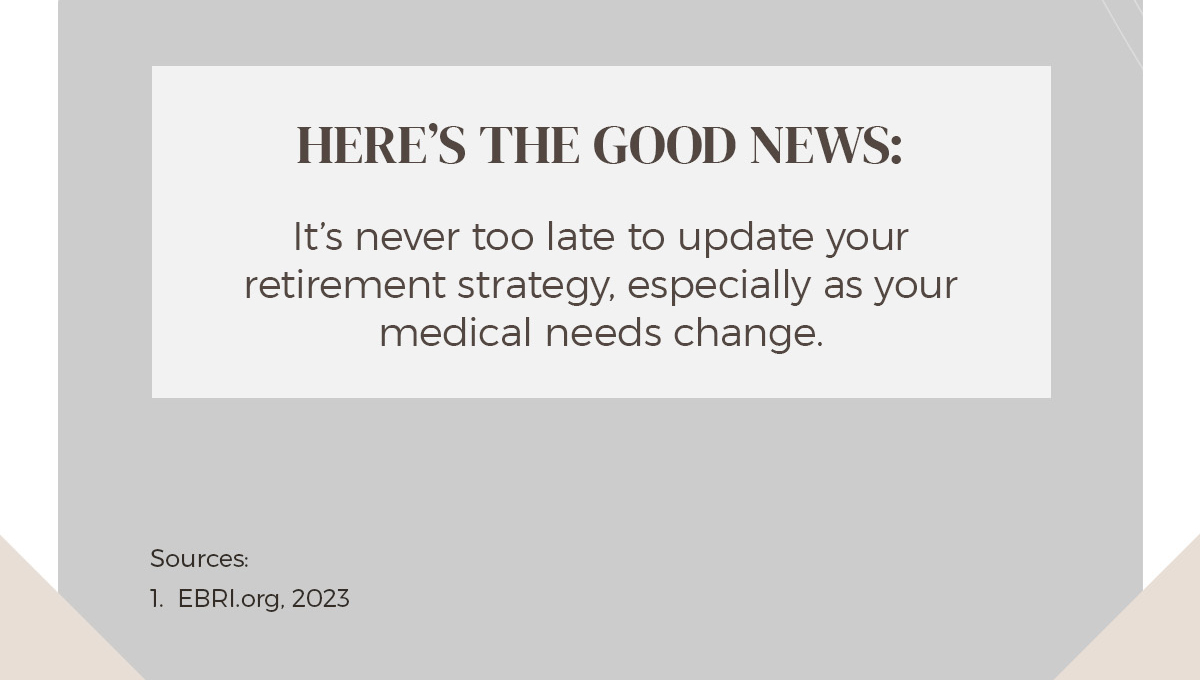 Related Content
Have fun and learn how to craft the perfect password with the help of this highly engaging infographic.
Have income that isn't subject to tax withholding? Or insufficient withholdings? You may have to pay estimated taxes.
Why are they made again and again? Making sense of these errors in judgement.